Welcome to the world of KCS Cleanrooms
Karsten Cleanroom Systems (KCS) is a Dutch company from origin but has developed to a widely spread international cleanroom company with operations and factories in Europe and China.  It's advanced technology and unique concept of One Total System has made KCS a world player in Pharma/Biotech cleanroom environment.
KCS started also in China in the early nineties where cleanroom technology was hardly known. Going along with the spectacular development in China our KCS cleanrooms became the reference brand in China.  Recently a second factory was opened where high quality niche products are made for hygienic industrial market and healthcare.
KCS CLEANROOM SYSTEMS ARE APPLICABLE FOR
Pharma/Biotech industries
Classified Laboratories
Health care and Hospitals
Chemical/ Cosmetic industries
Micro Electronics
Food industry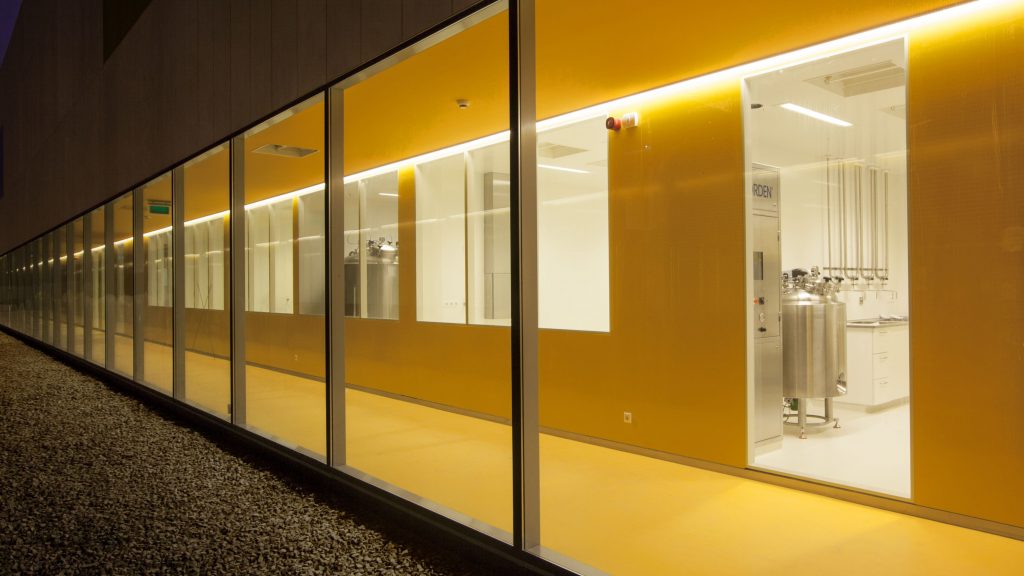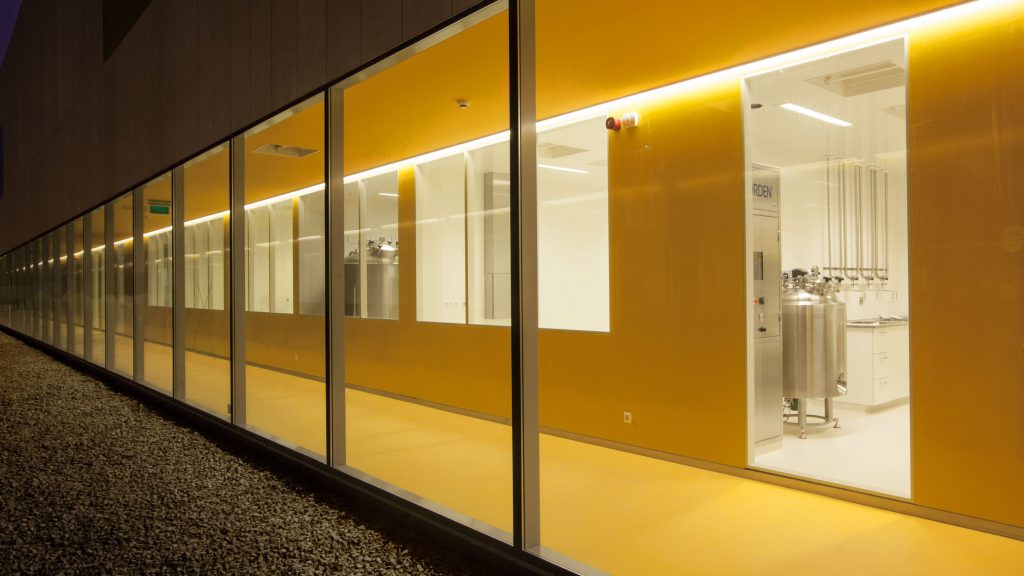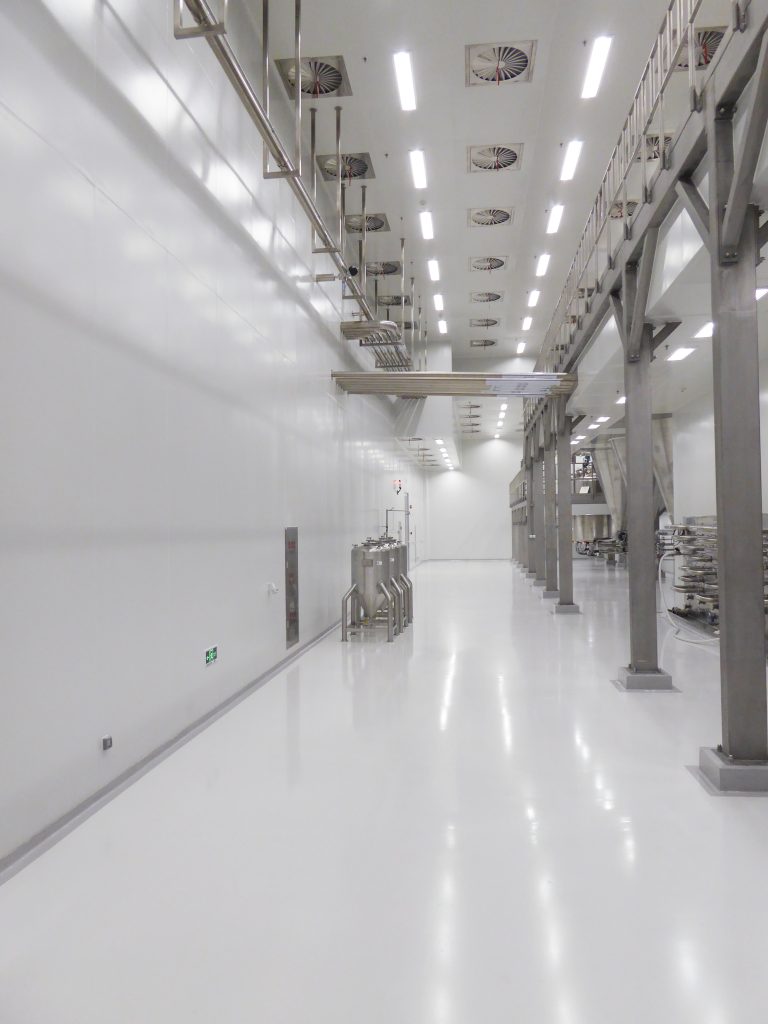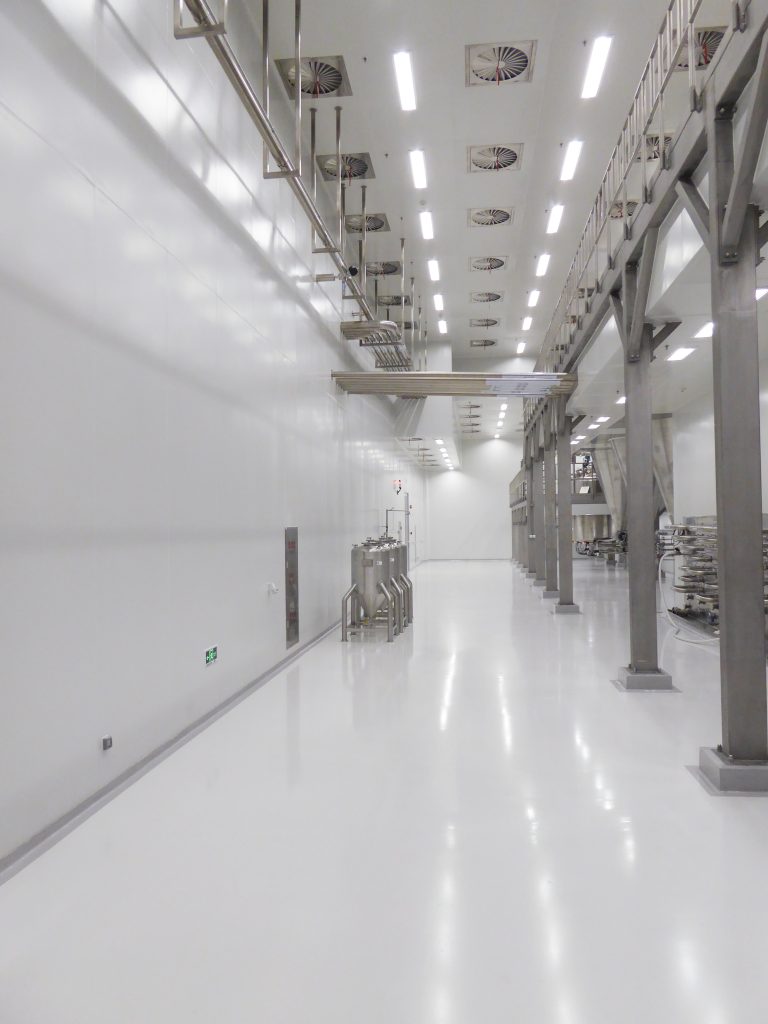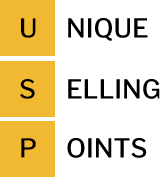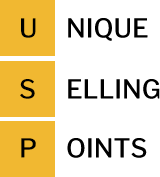 Advanced Cleanroom Engineering
Flush and Flexible system
Fully air tight by all around double seal
Easy demountable and adjustable
Products from own KCS factories
Continuous product development