Karsten Cleanroom Systems (KCS) started 30 years ago in Europe and expanded its business to China in 1992. Both in Europe and China modern factories were built for the production of cleanroom components and products. Producing in two continents has created a favorable price/quality ratio. The local presence on each side of the globe gives any client the security of : Short communication lines / Close project management / Fast Guarantee service
KCS cleanroom systems are most suitable for Pharma, Biotech, Labs and Healthcare. Its technology as one total system interacts smoothly with any room condition requirement. The focus on Pharma and Biotech requirements with project references in many countries made KCS a well-known and reputable international cleanroom contractor.
KCS system is recognized as top cleanroom system in the world proven over many years. Its long experience and focus on cleanroom technology made KCS the specialized cleanroom engineer for any cleanroom configuration in compliance with the latest regulations.
Innovation
Innovation in KCS Products and Systems
KCS is continuously improving their products and systems based on:
New technologies or materials
Demands/request from our clients
Introduction of circular construction
Apply cost effective solutions
Development of new innovative products
KCS is working closely with its sister company IPCO (Innovative Products Company). IPCO is developing innovative industrial products for high demand environments. All IPCO products can be easily integrated in KCS Cleanroom systems.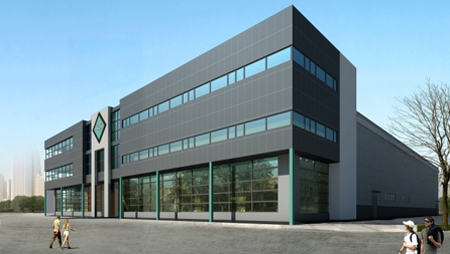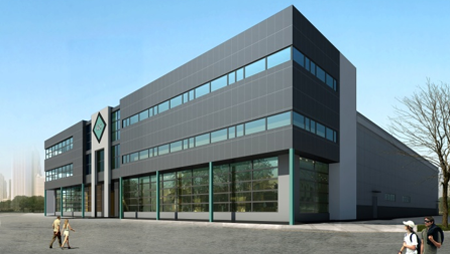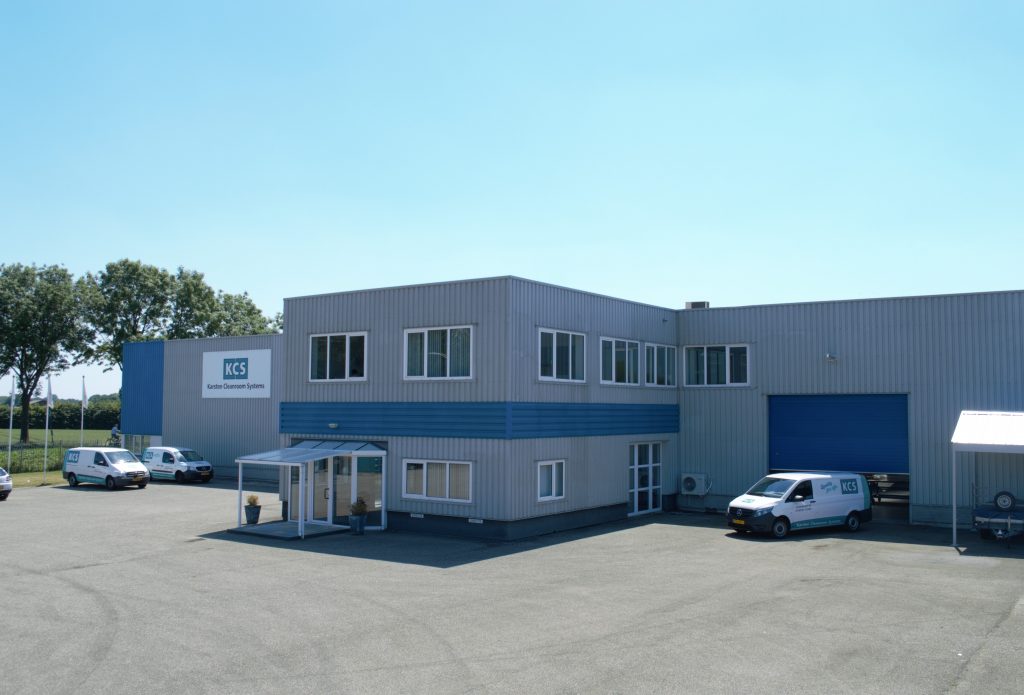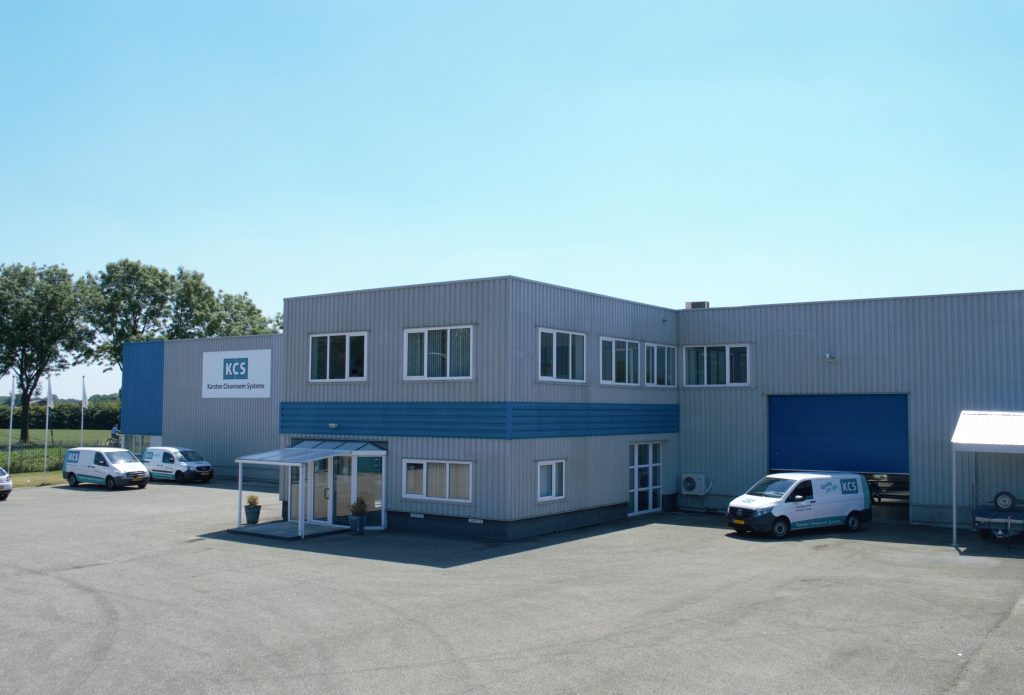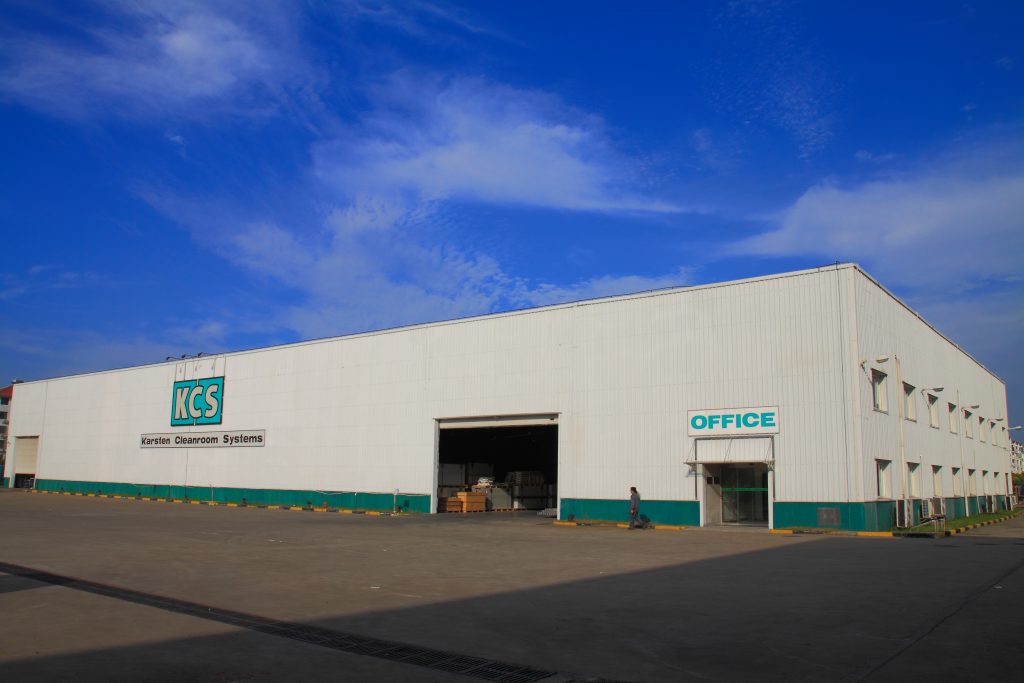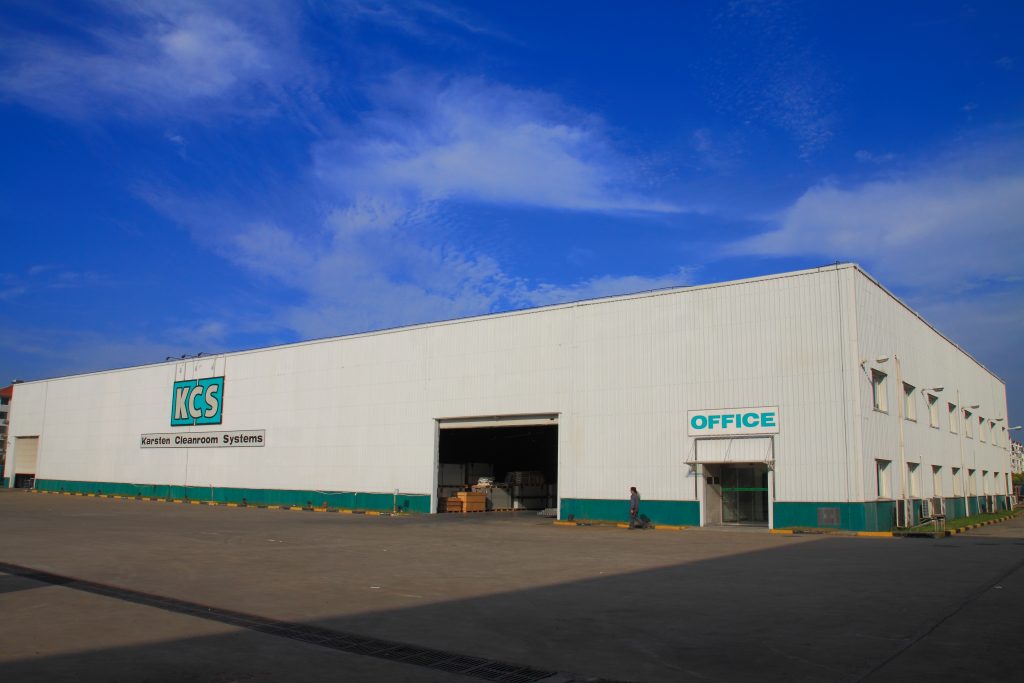 Our mission
Build high efficient and safe creanroom
Back up for KCS clients by offering direct help
Long term client relationship by trust and reliablilty
Sustainable with low ecoligical footprint
Pleasant and positive working environment